Heart To Heart Healing Arts
Meditation, prayer, holistic healing, & mindful living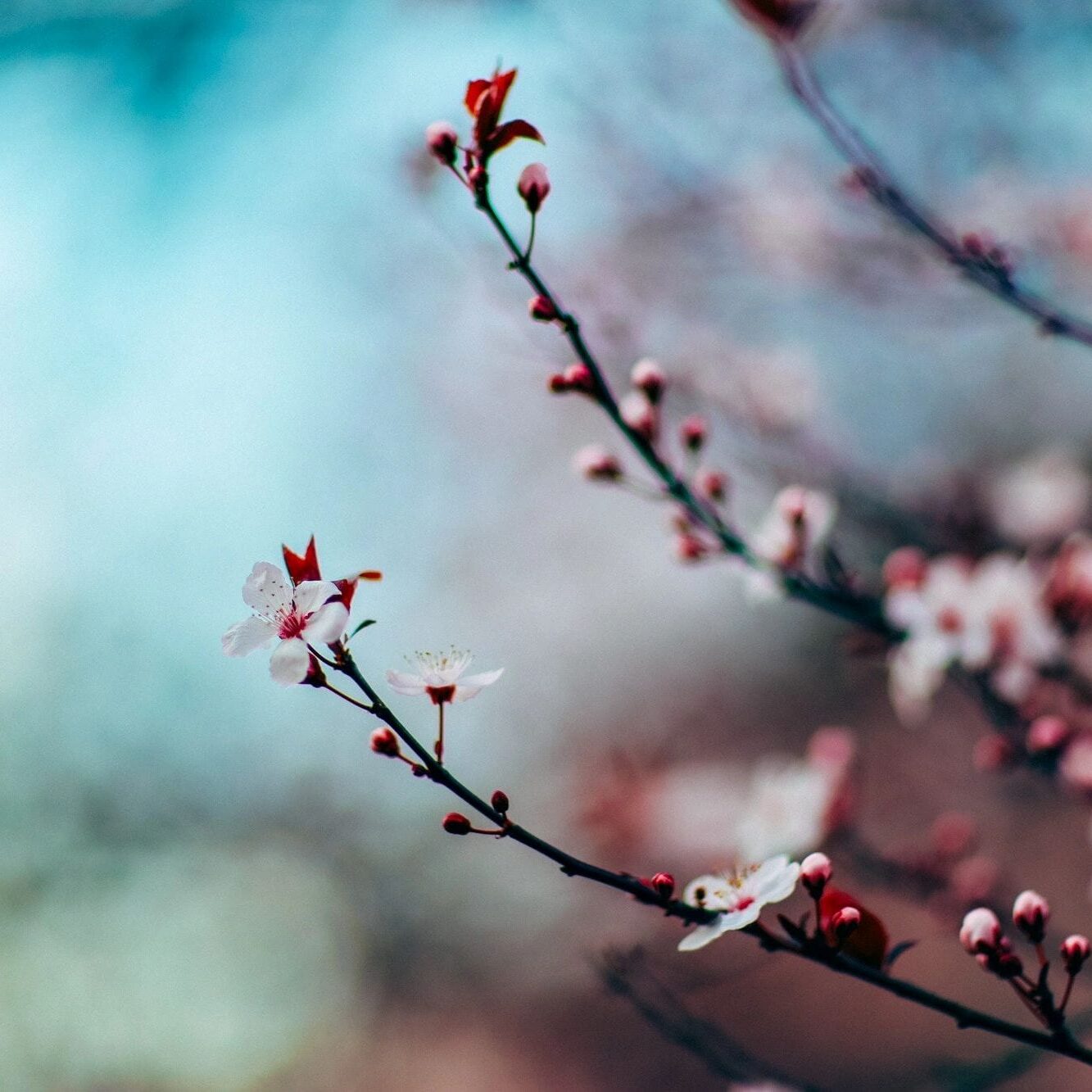 Transforming Lives Heart To Heart
Welcome! We're so happy you're here. Heart To Heart Healing Arts is dedicated to helping you heal emotional wounds and limiting thoughts and behaviors while inspiring and revealing the inherent wholeness that is at the core of who you are. We offer workshops, classes & private sessions, including Reiki therapy, meditation, counseling, prayer, spiritual development and mindful living.
WORKSHOPS     CLASSES      INDIVIDUAL SESSIONS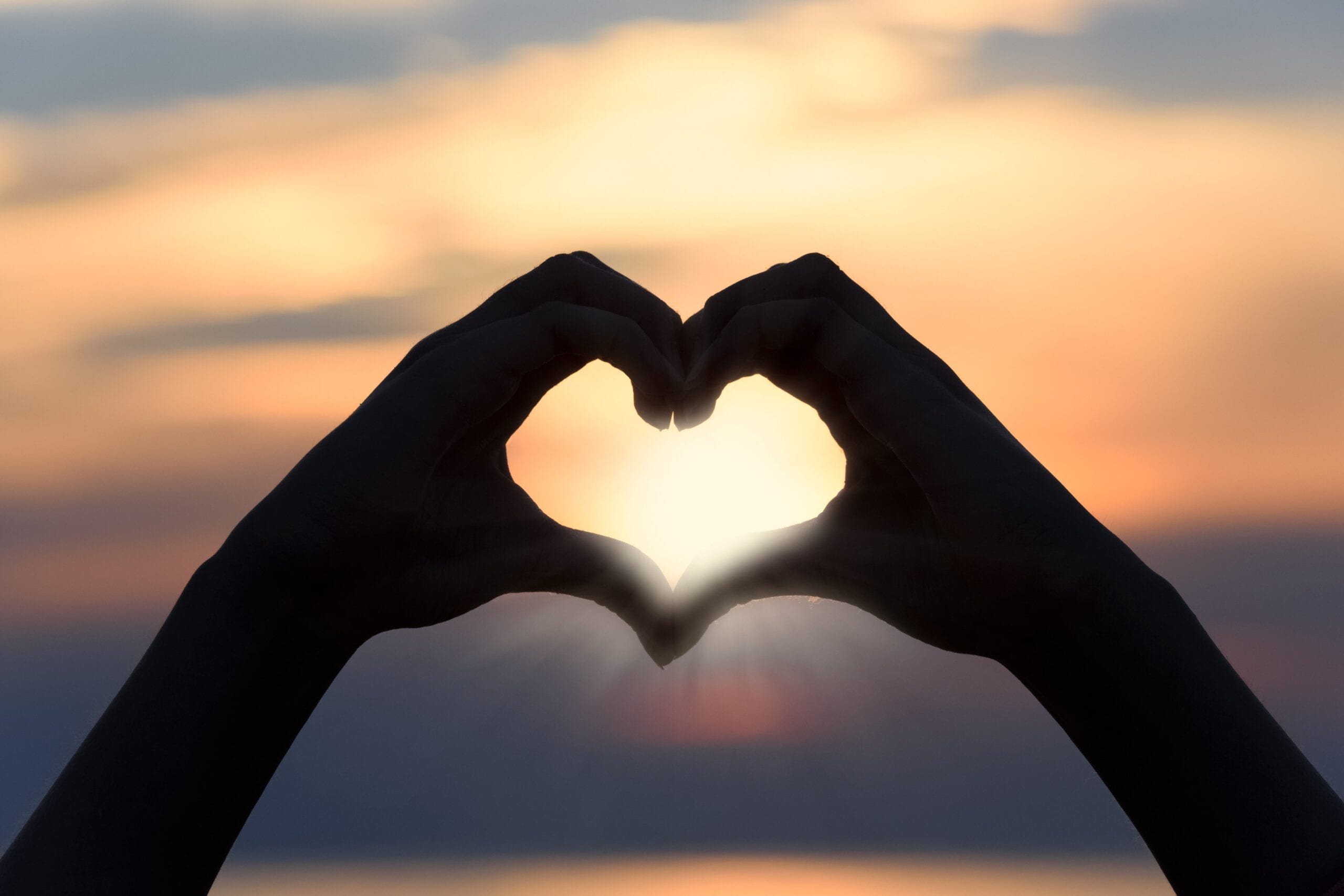 Counseling
Working with a Spiritual Practitioner is similar to working with many types of therapists except that practitioners are applying universal principle that knows the client is already whole. Our work is to assist you in revealing that wholeness.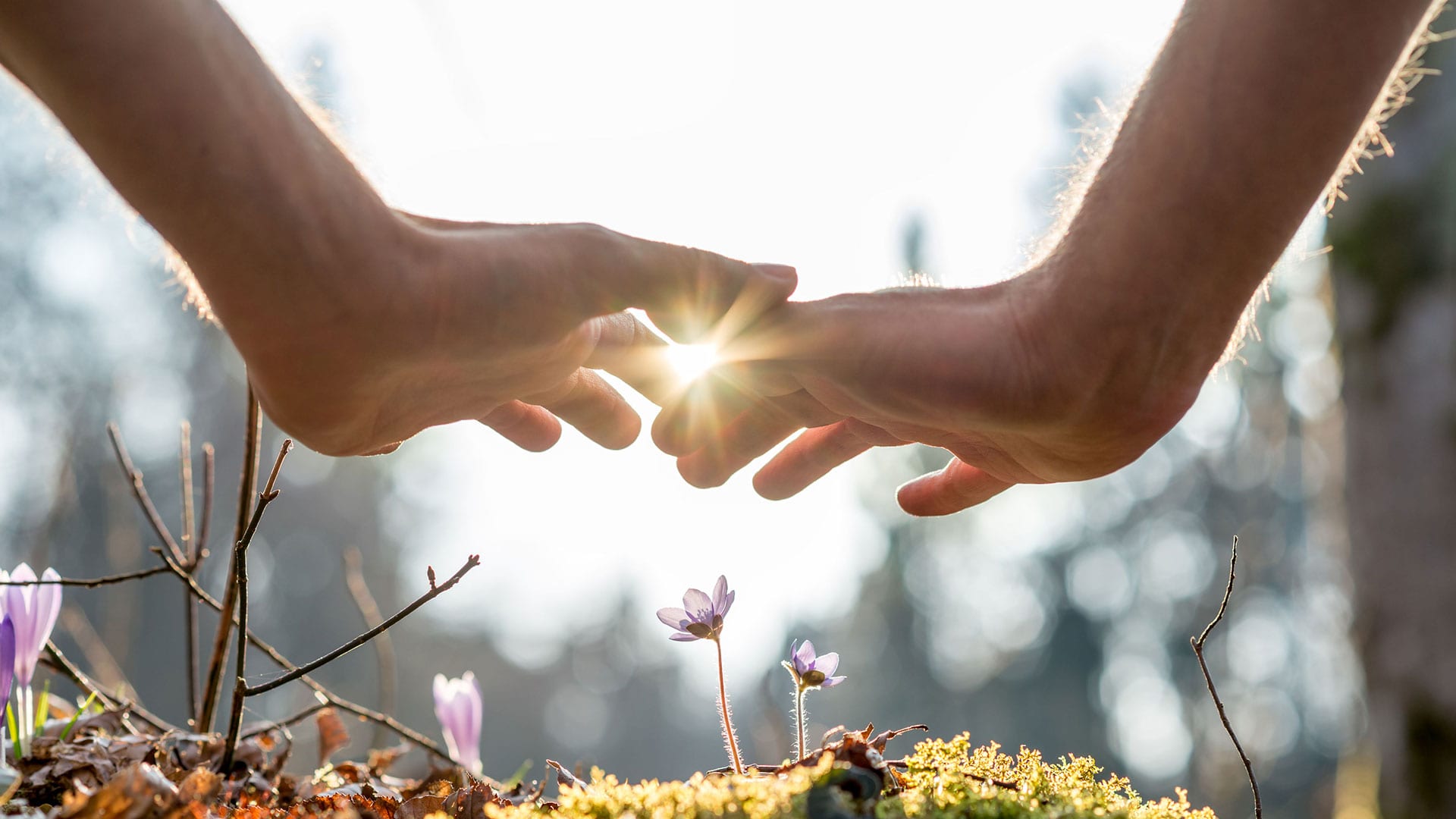 Reiki
Reiki can be received in person or from a distance and helps facilitate deep relaxation, allowing an opening to access ones inner Source to heal.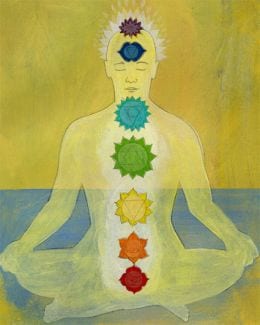 Signature Session
Our Signature Sessions blend Spiritual Counseling and Reiki and can include guided meditations as well.
Live out of the area?  No problem!  Distant sessions are also available.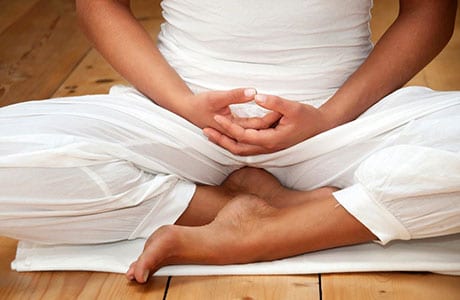 Meditation
Meditation is a great tool to cultivate and maintain inner balance and harmony.  It decreases stress and improves the quality of day to day living.  If you're interested in learning meditation techniques to bring into a personalized practice and that suit your individual needs, contact me today.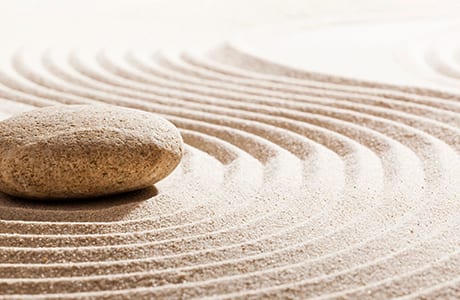 Visioning
Catch the highest vision for your life and affirm its perfect unfoldment. Share in a small group setting with supportive individuals that hold the highest consciousness for you and each other!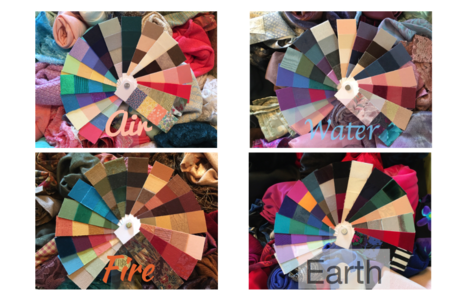 Soul Styling
Soul Styling is all about clothing your authentic Self, the way your authentic energy is seeking to express through and as you. What we wear either is a reflection of who we truly are or it acts like a costume creating a barrier between us and truly authentic relationship, whether with our Self or with others. Embody a greater sense of self and personal expression while being inspired and having fun too!





Subscribe to our mailing list